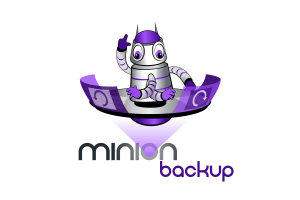 We're having a Minion Backup webinar on Wednesday, June 1 at 12:00 PM. Register here!
Enterprises have increasingly complicated backup needs.  With different data centers, high availability nodes, development refreshes, and more thrown into the mix, a DBA can almost keep a full time job simply making a backup routine that does everything it needs to do.  But we've done that for you.
Minion Backup is a free community tool that has more than enough features to handle even your toughest scenario.
In this webinar we'll show you how this FREE tool by MinionWare can meet your scalability and HA/DR needs with almost effortless management. We'll show you how Minion Backup can:
Be configured easily for all your servers.
Be highly customized without any extra jobs.
Be configured to be not only HA node, but also data center aware.
Be configured to copy backup files to dev or QA boxes for restore.
Backup all your certs with the most secure method available.
Dynamically tune your backups so you're always using the proper number of resources for each DB.
Have multiple schedules and retention periods for each DB without having to create multiple jobs.
Be configured to redo backups that failed so you don't have to get involved.
And more.
Come see why Minion Backup is almost literally taking the SQL community by storm, and why it's the new diamond standard for backups in SQL Server.