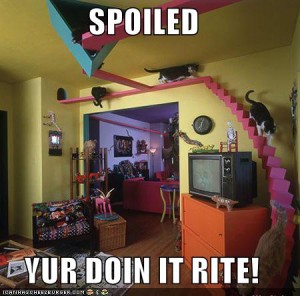 I asked the Twitter hive-mind about its favorite tech companies: "Which SQL (or SQL-adjacent) tech companies are doing right, either by product, by promotions, or by people?" The hive-mind gave me some responses, and I quickly realized I'd need some science for keeping track of this.
Celebrate science, and your favorite techie companies, with this one-question poll!
Edit: The polls are now closed!
Happy days,
Jen McCown
http://www.MidnightDBA.com/Jen