My 2013 SQL Saturday Schedule!
May 16, 2013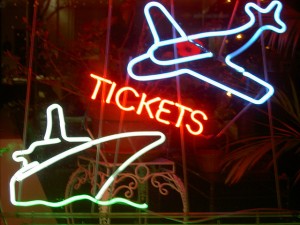 I've finally gotten my gear together for (what I consider) the "speaking season". Here are the SQL Saturdays that I'm speaking at, or that I've submitted to, or are considering submitting to! I'll update this list as plans solidify:
Let me know where you're going to be! Maybe we'll cross paths, shake hands, share info, sing a song…
Happy days,
Jen McCown
http://www.MidnightDBA.com/Jen
About Jen McCown
This is my site. Details inside.