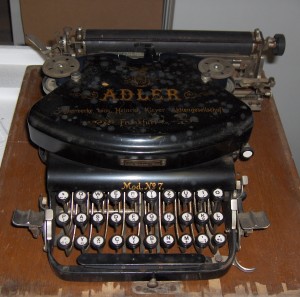 A good many companies still have servers chugging along on SQL Server 2000 (or even, as some of us noted on Twitter, SQL Server 7.0 and 6.5) . If you're one of those companies, and you've never had a problem with it, why should you upgrade?1, stability: It's completely out of support. Microsoft won't release any new patches, and won't help you if (when) something blows up. New viruses or bugs out there can find and exploit your server.
2, applications: Vendors increasingly don't release to or support software on SQL Server 2000. Your apps are out of support, too, and your monitoring and alerting options are increasingly limited.
3, maintainability: It's getting harder and harder to find DBAs with SQL Server 2000 experience. Make no mistake, 2000 is an entirely different animal. When I work with it, I have to take the (billable) time to backward-port all of my day-to-day scripts – scripts that make heavy use of the system views and other improvements they've made in the eight years of post-SQL 2000 releases. You're actually costing yourself quite a lot of money over time if you have contractors and consultants supporting your 2000 instances.
4, migration: It's getting harder and harder to migrate from SQL 2000 to the newer versions. It's already a two-step process, and you're piling up the deprecated features. Eventually it'll be so difficult, you may have to recreate your entire system and code a data port from the old system, just as if you were getting off of another RDBMS entirely.
These aren't the only four reasons to upgrade from SQL Server 2000. We've barely mentioned the wild array of new features in each successive release. But think about it: you're going to have to move your data into a robust, supported system eventually. Why wait until something goes really wrong?
Happy days,
Jen McCown
http://www.MidnightDBA.com/Jen