Update: Watch the recording of  our first Minion Enterprise Talk, "Passing Your Security Audits", on YouTube!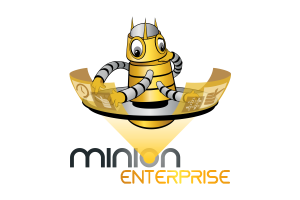 Join us tomorrow – Tuesday, August 4 at 12:00PM Central Time – for the first of our monthly talks about Minion Enterprise!
In the first of a monthly series about Minion Enterprise, we will show you how ME can help you pass your security audits, AND how to use ME to investigate some of those security issues that plague every environment.
Happy days!
Jen McCown
http://www.MidnightDBA.com/Jen