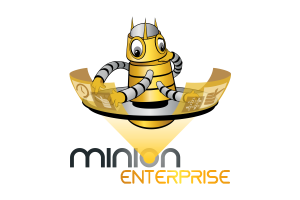 Register here.
In our monthly series about Minion Enterprise – the new SQL Server management solution – Sean and Jen will show you how "ME" can help you with your database enterprise. Specifically, this month we'll show off enterprise backup management. Configure, manage, and report on all backups from a central location!
Tuesday, October 6
12:00 PM Central Time
-Jen
P.S. We're gearing up for PASS Summit, so if you're there, be sure to join us for #SQLLongRun on Sunday, SQL in the City and the Top Pot meetup on Monday, The Enterprise Scripting Workshop on Tuesday, and the MinionWare booth Wednesday-Friday.