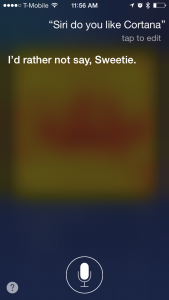 Updated with more SQL Saturdays!
Well hi there, folks. A month slips by so very fast.
Here is your January report on what we're up to, and where we're going to be in the near future. What are we up to? Minion, of course! Also, Minion, and some Minion. In our spare time, we Minion. (The latest update to our upcoming Minion Enterprise release is the auto-scripting of SQL Agent jobs. Awww, yissss.)
Done: THIS VERY WEEKEND we will be speaking and sponsoring SQL Saturday Austin. So if you like free training and SQL enthusiasts, head out. Be sure to drop by our booth, get stickers, and talk ME!
The schedule so far:
We're looking at adding more dates and more precons. If you'd like to see us at your event – precon, speaking, and/or sponsoring – let us know on Twitter or in email, kay?
And if you're not hitting any of these, pick your own SQL Saturday!