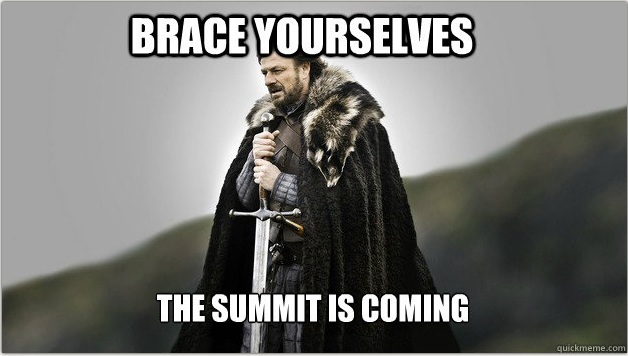 Each year, I like to compile my own shortcut, cheat sheet version of the PASS Summit schedule. I'm not talking about the actual session schedule – we have a perfectly good schedule builder on sqlpass.org, so that's covered. I'm talking about social events, luncheons, keynotes, parties, special days…pretty much everything that's NOT a session or precon. It really helps you plan your week. (Speaking of which, you can find all of my PASS Summit-related advice here.)
I'll have this in printable format at least 2 weeks before the Summit, so you can carry it around with you. Come to think of it, I'll make sure to publish a format you can keep on your smart phone.
If you'd like to add something to this, or I've made a mistake, leave me a comment here!
---
Before PASS: See the Connect page, and join the First-Timers program (for first-time attendees). Get on Twitter!  On 10/17, see Denny Cherry's Webcast: SQLPASS 2012 First-Timers.  And of course, check back here for more updates, and for this compiled schedule to be converted into a handy-dandy cheat sheet!
Before arrival: You'll probably want to know how to get from here to there, so check out Visit Seattle's "Getting Around" page, or just do what most do and familiarize yourself with the Link light rail.  Sure kids, that's what Jenny does! (Actually, I do.)
Oh, and since you're here, why don't you have a 15% off coupon code for our DBARoadmap career webinar? That code is Discount15AwwwYeahhh.  Check out DBARoadmap.com for a free sample track, and to order! You know, if you want it.  Now, back to the free stuff…
Happy days,
Jen McCown
MidnightDBA.com/Jen