Come meet Codex!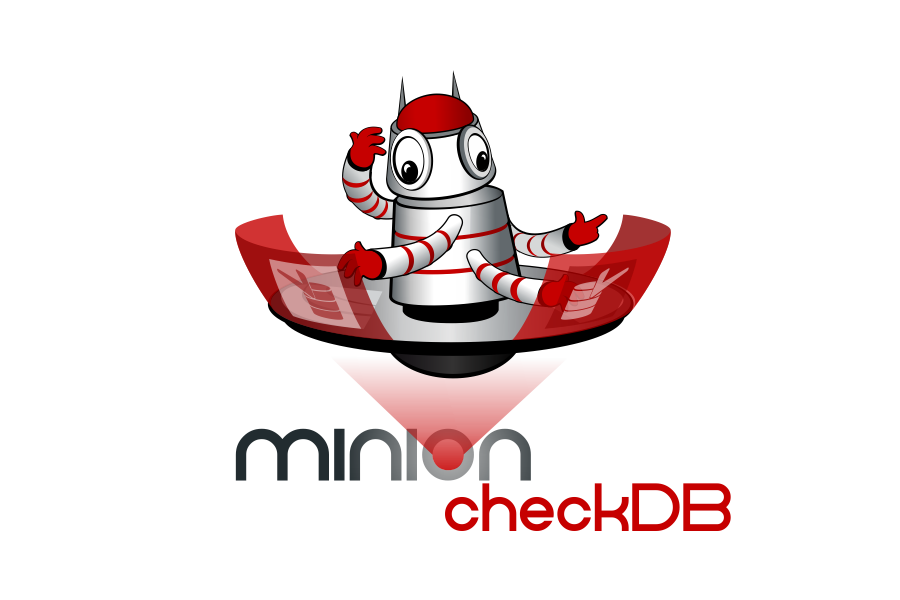 We've had many of you asking to be part of the Minion CheckDB beta and now is the time. We're putting the finishing touches on the 1st beta and it's looking great with some fabulous features.
So this is the open call for beta users. If you'd like to meet Codex before anyone else then send me an email.
We have some requirements though. We don't want dead beta users. This is your chance to shape the product and we want to hear from you. So if you're serious about putting the product through its paces then we definitely want you. So you should be ready to provide real feedback, report bugs as you find them, and work with us to fix them.
That's it. Just be ready to work with us. Many of you have been part of our betas before so you know we're very responsive and we do our best to give you the product you want to use. We're going to try to update the beta monthly, but possibly more often if we have an important feature we need to get into your hands.
We've got to finish up some details, make a video, and maybe some base-level docs so we're going to get it into your hands probably late next week, but we want to know who's going to be in the program. So don't wait, get your email into me soon and we'll let you know within a day or so whether you'll be accepted into this cycle. It's going to depend on whether you're going to be active.